Prayer of Salvation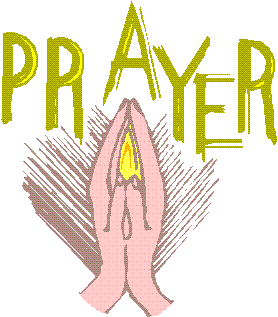 Would you like to know The Heavenly Father's one, and only Son as your personal Master, and Savior?
If your answer is yes then please Pray this suggested Prayer:


Heavenly Father I know that I am a sinner.
I believe in you, and that you sent your Son to die for my Sins.
I ask you to come into my life, and help guide me to be the kind of person you want me to be.
Help me to walk just as your Son walked by following the ways that are pleasing to you.
I believe that you sent your Son to die, and that He was resurrected, and is seated at your right hand now.
I ask that you will forgive me for all of my sins, break the generational curse, and help me to become a new person, and to grow in you.
I Pray this in your Son Yeshua's Precious Holy Name so it is said so let it be done.

HALLELUYAH The Angels are rejoicing now!!



---